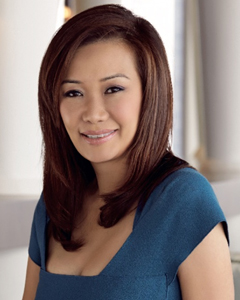 President, UN Women (UNIFEM) Singapore
Managing Director, Templebridge Investments
UN Women (UNIFEM) globally works toward gender equality and women's empowerment in developing as well as developed countries.
Whilst in developing countries, our focus is mainly on providing girls with the same level of education as boys and ensuring fair pay and access for women into formalized and informal jobs; in developed countries, we recognize one of the main issues as that of top level employment positions still going to men to an overwhelming degree.
We hope that companies and management in Singapore will duly recognize the benefits and importance of allowing fair access for women into the boardroom. To truly believe this – and to ultimately act on it.