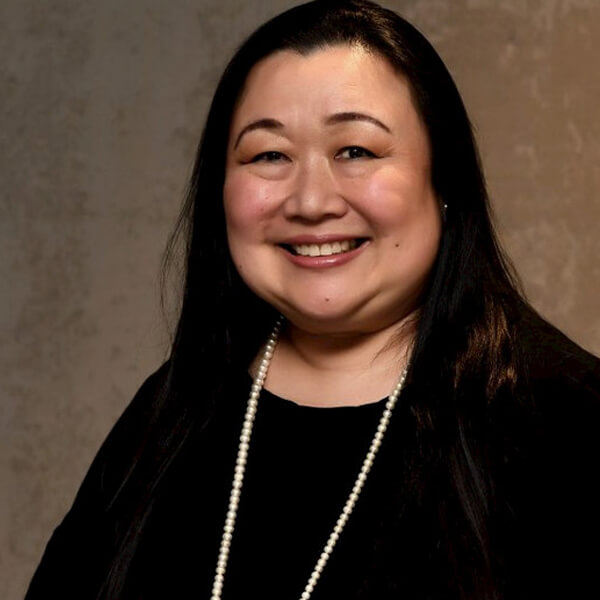 Georgette Tan (Chair)
Georgette Tan is President, United Women Singapore, an NGO advocating gender equality, women's empowerment and focused on building the pipeline of future female leaders. Prior to this role, she was Senior Vice President Communications heading up Communications and CSR at MasterCard Asia Pacific. Her career includes heading communications roles in both private and public sectors in Singapore and Hong Kong including CNBC Asia, Dow Jones Asia, Hong Kong Trade Development Council, Singapore Tourism Board and Sentosa Development Corporation.
She currently sits on the board of BoardAgender, an initiative of the Singapore Council of Women Organisations, focused on increasing the number of women on boards, and is on the Taskforce on Family Violence jointly led by the Ministry of Social and Family Development and the Ministry of Home Affairs. Georgette also advises female entrepreneurs of start-up ventures and social enterprises in the region.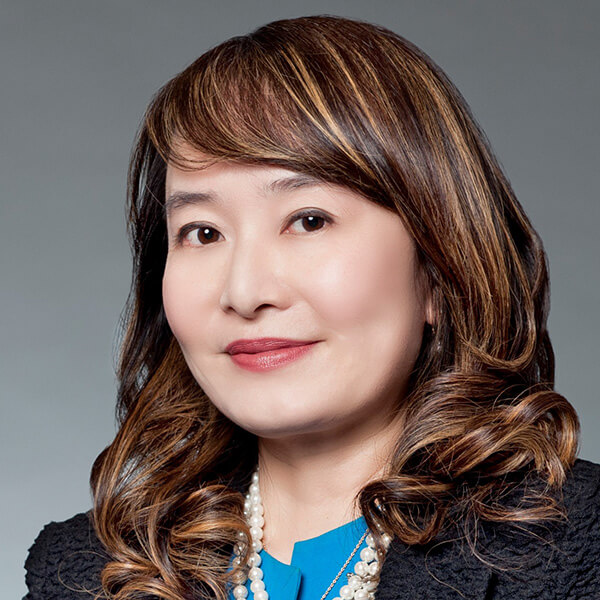 Joy Tan
Joy Tan is the Joint Head of the Commercial & Corporate Disputes, Corporate Governance & Compliance and Financial Services Regulatory Practices at WongPartnership LLP. Her main practice areas are banking, corporate and commercial dispute resolution, international arbitration, and contentious investigations.
Joy is a Fellow of the Chartered Institute of Arbitrators, sits on the Panel of Arbitrators of the Singapore International Arbitration Centre (SIAC), and is also a Panel Member of The Law Society Disciplinary Tribunals appointed by The Honourable Chief Justice under the Legal Profession Act. She was a Member of the 1999 Rules of Court Working Party (sub-committee of the Law Reform Committee) and is a member of the Singapore Association of Women Lawyers. Joy also sits on the first Audit and Risk Management Committee of Tripartite Alliance Limited (TAL), the tripartite body established by the Government, unions and employers to promote the adoption of fair, responsible and progressive employment practices in Singapore. She sits on the board of several for-profit and not-for-profit organizations in Singapore, and chairs the Singapore Repertory Theatre.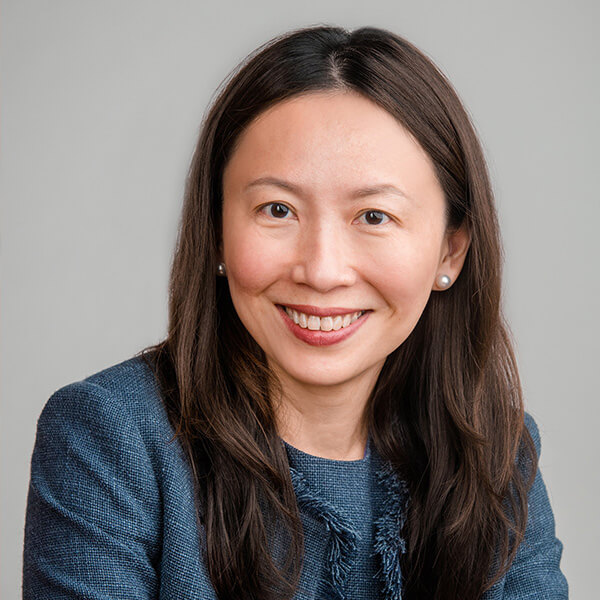 Giao Pik Ho
Giao Pik HO is Managing Director at United Overseas Bank and has overall business responsibilities for Banks Clients Coverage for the Group, leading teams to deliver on total client relationship value across all products of Global Markets, Syndications, Debt Capital Markets and Global Transaction Banking.
Preceding that, Giao Pik spent 20 years in senior management, client coverage, risk management and operations in ANZ and Standard Chartered Bank. In ANZ Singapore, she leads the Financial Institutions business in a number of South East Asia and Mekong countries with focus on Banks, Insurance, Funds and Diversified Financials clients. A member of ANZ Singapore's Management Group and leadership committees, Giao Pik is appointed to ANZ Laos Board. She is also a founding EXCO member of Money-Minded Singapore, ANZ's flagship financial literacy program.
Giao Pik is passionate about diverse leadership, perspectives and inclusion and serves on BoardAgender Management Committee, a Singapore Council of Women's Organisations (SCWO) initiative. She is also a champion and mentor with Financial Women's Association, and a member of CEW Leaders Program Alumna.
Giao Pik holds a MBA from University of Hull, United Kingdom and a Bachelor of Commerce and Economics degree from University of Toronto, Canada. Giao Pik has 3 children and loves the roller-coaster ride of motherhood.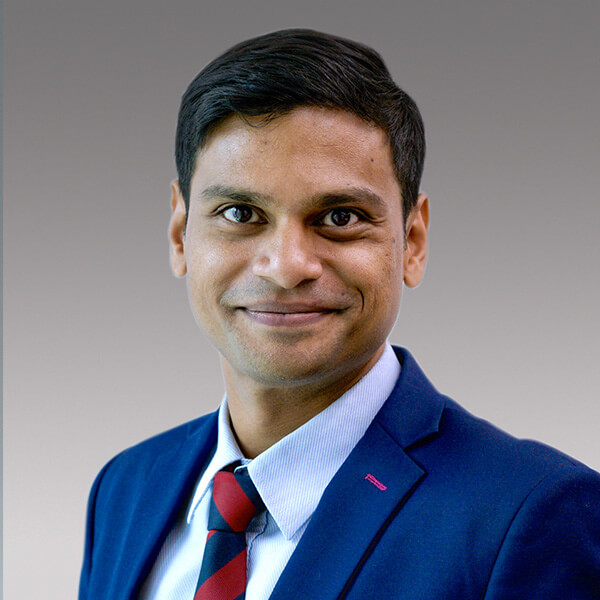 Shai Ganu
Shai Ganu is the Managing Director and global leader of Willis Towers Watson's Executive Compensation practice. He also leads its Talent & Rewards business across ASEAN & South Asia. He is a fellow of the Singapore Institute of Directors (SID), and is a faculty member at NED associations covering courses related on Remuneration, Nomination, and Sustainability (ESG) matters. He serves on the Boards and HR Committees of leading companies and not-for-profit organizations in the region.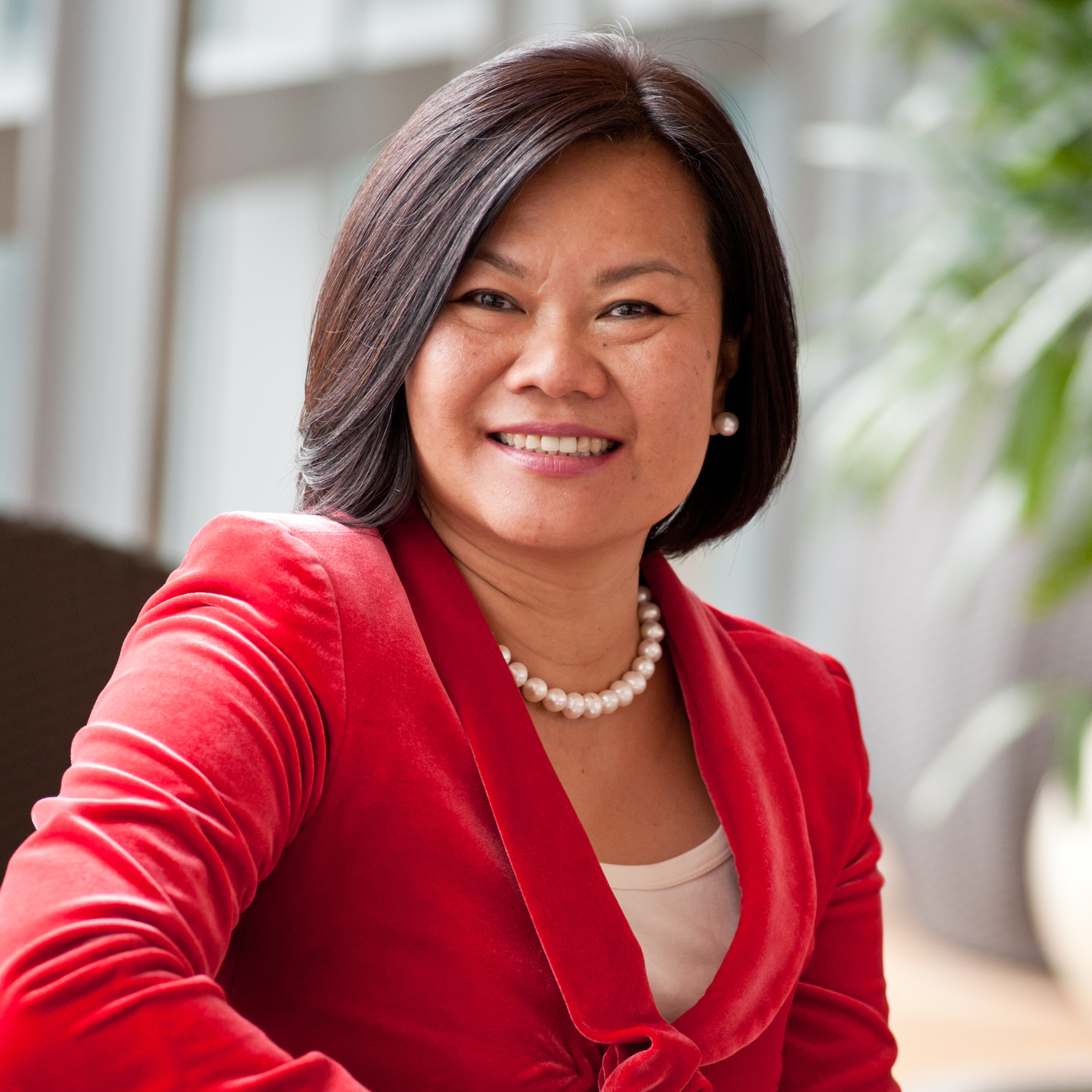 Jovina Ang
Jovina Ang is the director of Communication, a privately held consultancy, an adjunct senior fellow of Singapore University of Design and Technology, and a published author. She is also an advisory council member of the Evergreen Primary School.
Previously, Jovina was a senior business leader who worked for multiple Fortune 500 companies including Microsoft, Dell and Cisco Systems where she played a key role in growing businesses, transforming organisational culture, and promoting diversity and inclusion. She was also responsible for rolling out Singapore's first inter-company mentoring programme for emerging women leaders in the IT industry.
Jovina's leadership legacy can be seen in her track record of leading and building high-performance cross-cultural and remote teams.
Her passion in empowering people and improving lives can be summed up in her four-word vision of "Growing people. Impacting lives". Throughout her career and her volunteer work, she has paid it forward for others through mentoring, coaching and sharing of knowledge.
In recognition of her work, Jovina was given multiple regional and global awards including "Leader of the Year" from Melcrum and "Women Leadership Award" from CMO Asia.
Jovina holds a Ph.D. from Singapore Management University. She has two children and enjoys growing orchids.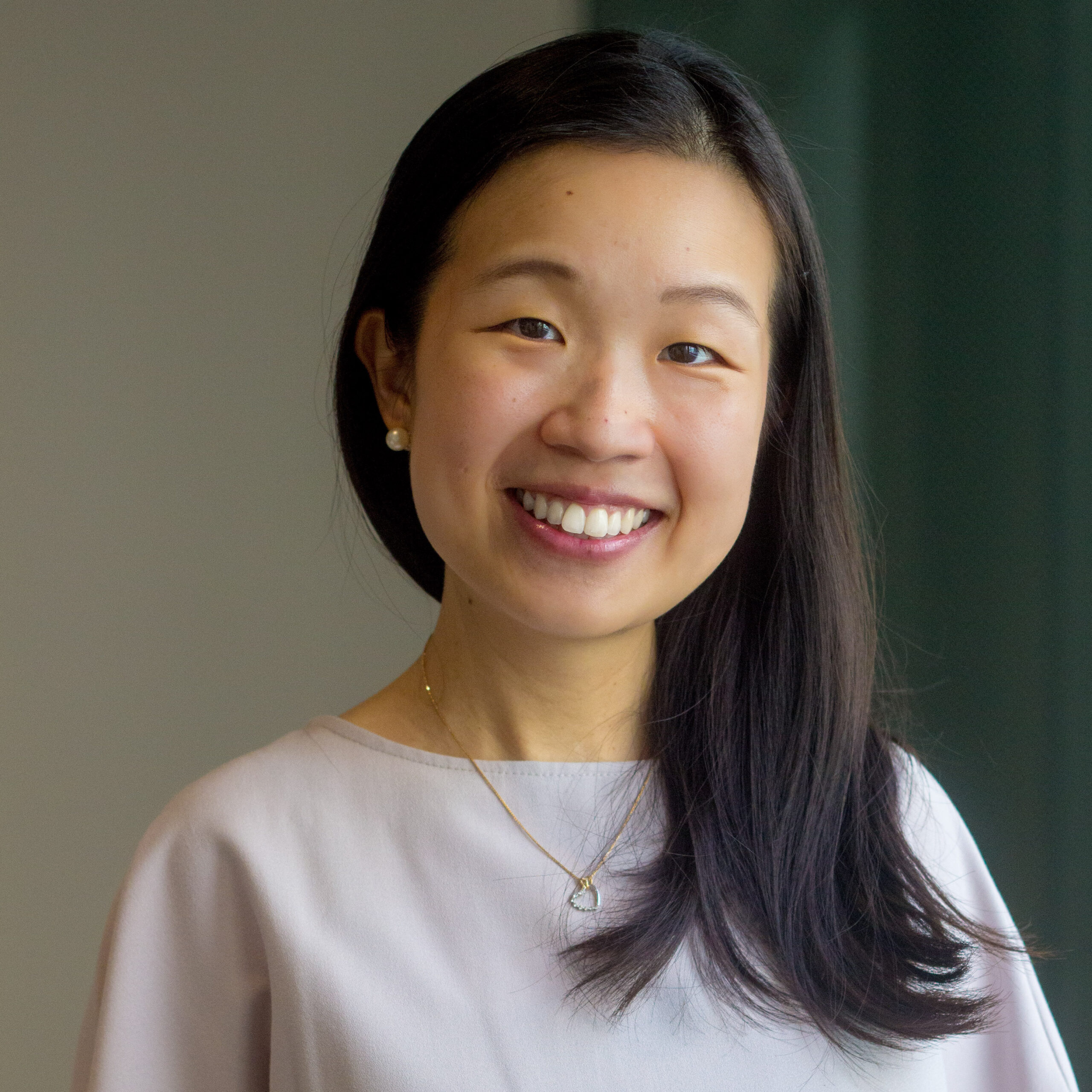 Lynn Er
Lynn is an investment professional with over 10 years of corporate finance and credit investing experience. She is currently a Director at Värde Partners, and has been focused on private credit investments in Asia Pacific over the last 6 years.  She also sits on Värde's Diversity, Equity & Inclusion Council and female investment professional steering committee. She previously spent 5 years in the investment banking corporate finance and special situations lending teams at Credit Suisse.
Lynn is a strong advocate for young women leaders and has been active in women organizations in Singapore. She previously served as the Chairperson and Advisor of the Young Women's Leadership Connection ("YWLC") and is a founding member of YWLC's Alumni Programme. Lynn also served as a SCWO board member and honorary treasurer.
Lynn graduated with First Class Honors in BSc Economics from the London School of Economics and Political Science. She also holds a Master's Degree in MSc Financial Economics from Said Business School, University of Oxford.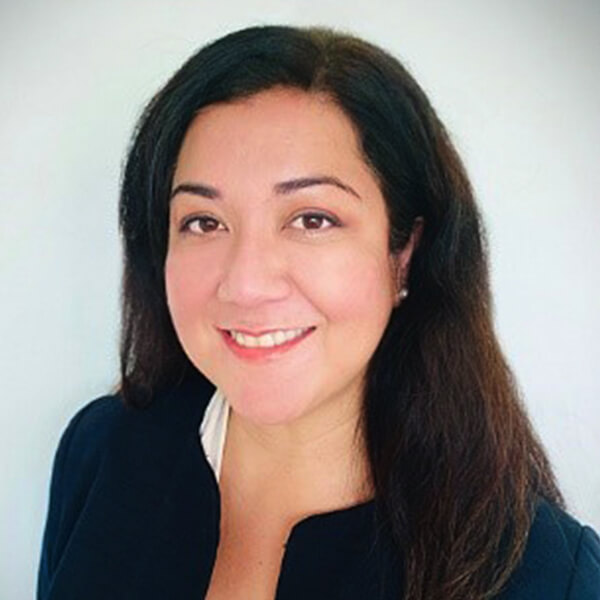 Sweeney Lachman
Sweeney has 15 years of investment management experience across Asia and the US. She is currently Head of Research at Longlead Capital Partners, focusing on Asia Equities selection. Prior to this, she was the Director of Research for Fidelity International, leading analyst teams across the region. She developed strategies around investment capacity, risk management, China onshore build-out, and ESG investment integration.
Sweeney is passionate about promoting financial literacy with the underprivileged, building confidence in youths and championing diversity. She started her investment career as a Research Analyst at Fidelity. She led the recruiting, mentoring, and internship program across major Asia Universities. Sweeney is also involved in several non-profit groups such as the Asia Chapter Impact Committee of 100 Women in Finance, and is a mentor for SG Advisory for Youth. Sweeney is also a regular panel speaker with the local universities.
Sweeney holds an MBA from Boston College and a BSc in Chemical Engineering from Northeastern University. She previously held senior engineering positions with Hewlett Packard.
Troy Han
Troy is a Senior Consultant in Deloitte Risk Advisory, where he specialises in Corporate Governance and Strategic Risk services. His work includes developing compliance and ethics programmes, as well as designing and implementing governance frameworks for clients across diversified industries. He also supports the Deloitte Singapore Center for Corporate Governance in developing senior leadership programmes and facilitating dialogues on forward-thinking issues.
Being acquainted with inclusive leaders throughout the early part of his career has taught Troy the value of being authentic to himself and others. Fuelled by the passion to emulate their success, he aspires to drive initiatives that positively influence workforce dynamics across both the commercial and non-profit sectors. His focus is on empowering individuals to have access to equal opportunities for advancement, and according the recognition where due – in hope of inspiring the next generation of talent, as they face their giants with grit and deal with the unknown.