Championing Gender Diversity in Business
HALF OF SINGAPORE'S POPULATION IS FEMALE, AND YET ONLY A SMALL PERCENTAGE OF THE VAST POOL OF SKILLED WOMEN ARE REPRESENTED IN THE SENIOR RANKS OF CORPORATIONS.
We welcome these women, allies and organisations to engage with us, to build more diverse and gender balanced businesses.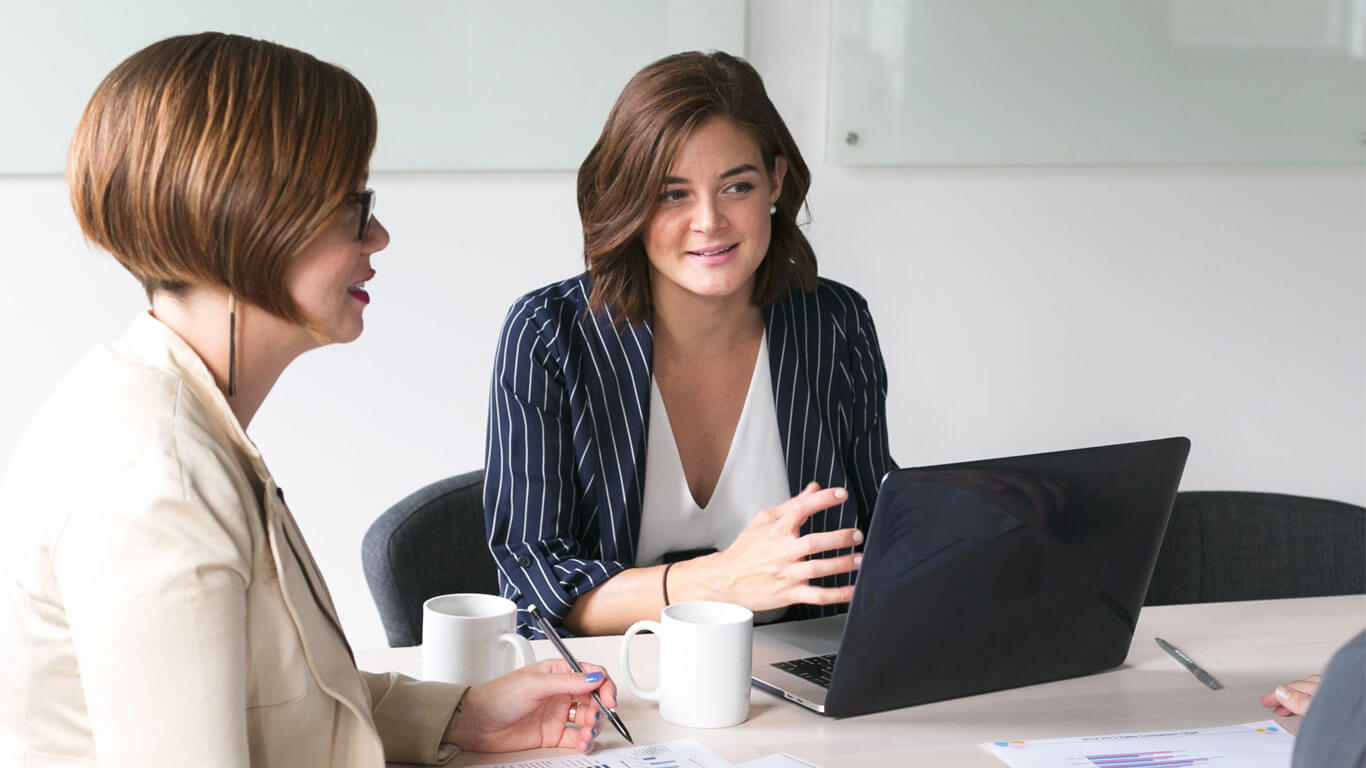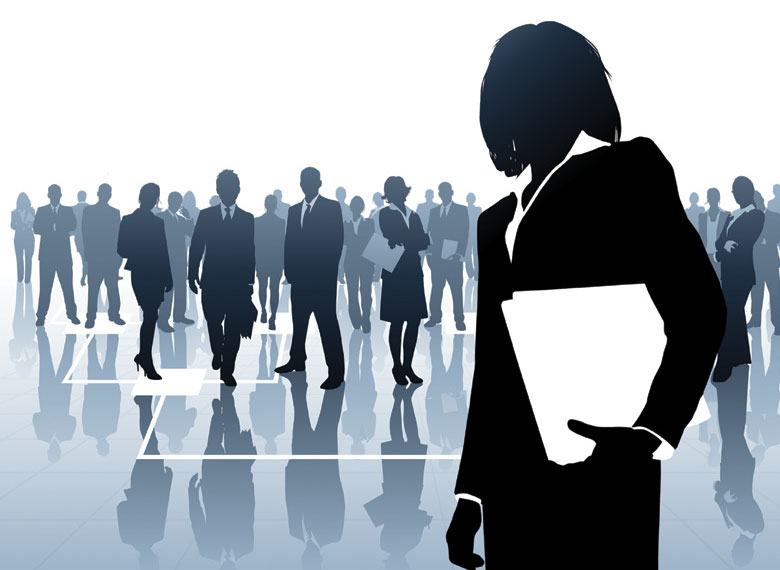 BoardAgender is an initiative of the Singapore Council of Women's Organisations (SCWO) dedicated to advancing more women into senior leadership roles and boardrooms in Singapore.
Our Vision
We envision a Singapore which has high performing boards resulting from diverse representation, including appropriate gender balance.
Our Mission
We aspire to run innovative, impactful programmes towards education and advocacy to facilitate positive change.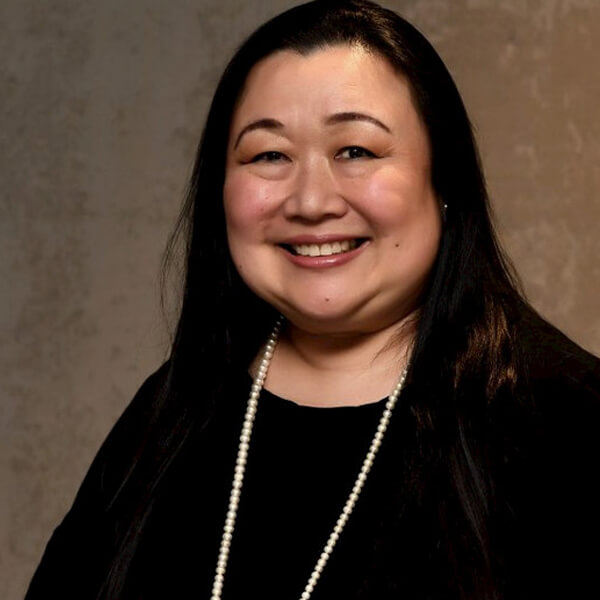 Georgette Tan (Chair)
Georgette is President, United Women Singapore, an NGO advocating gender equality, women's empowerment and focused on building the pipeline of female leaders.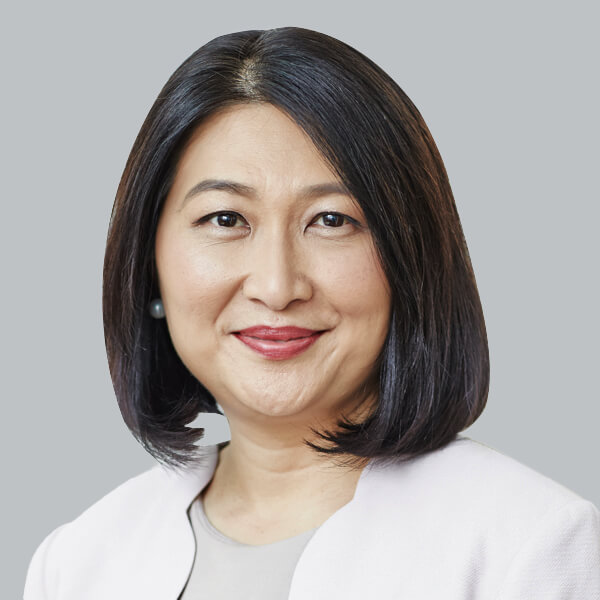 Junie Foo
A champion of women advancing into senior leadership roles, Junie views a focus on gender diversity within organisations to be both a recipe for business success and a socially responsible measure.
The BoardAgender SG50 Champions of Change call on every corporate leader to make the change for gender-balanced business in Singapore
The BoardAgender 100 Champions campaign applauds 100 leaders and their organisations in Singapore that recognise the contributions of female talent in the workplace, and the advancement of women into the ranks of senior leadership roles and into the boardroom.
LESSONS FROM BEST IN CLASS COMPANIES
Join us, as we explore why diversity is important and how a cognitively diverse board brings different experiences and viewpoints to the board's deliberations.
Women in Business: #BlueprintforAction
In August 2019, we held a lunchtime conversation where Ms Marivic Españo, Chairman and CEO of Grant Thornton, Philippines, shared a blueprint for action, identified by Grant Thornton in a keynote address.
An Exclusive Up Close and Personal Session with Tarja Halonen
Participants had the delightful opportunity to get up close and personal over lunch with Ms Tarja Halonen as she shared insights through her experience as the first female President of Finland, and why Women's Leadership matters.