BoardAgender is an initiative of the Singapore Council of Women's Organisations (SCWO) dedicated to advancing more women into senior leadership roles and boardrooms in Singapore.
BoardAgender was established in March 2011 after a group of like-minded women identified the need for an organisation that would focus on increasing the awareness of gender balanced boards and businesses in Singapore. Our aims are endorsed by the Ministry of Social and Family Development in Singapore.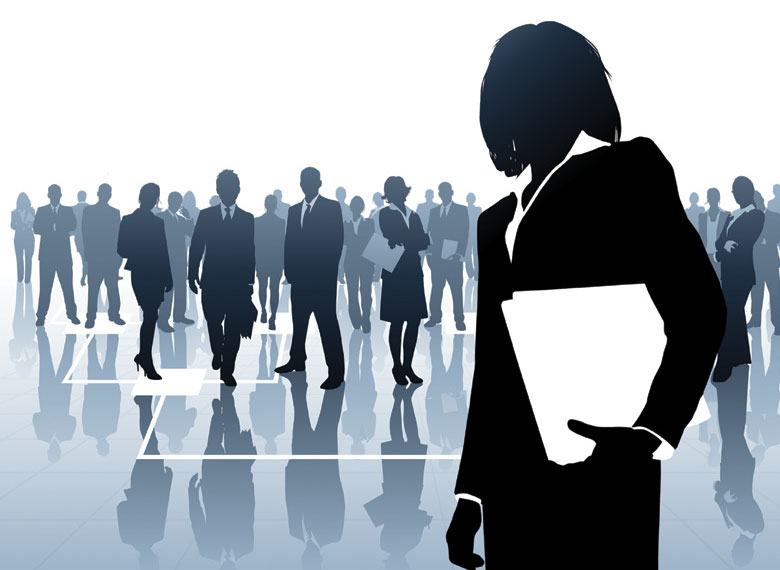 Our Vision
We envision a Singapore which has high performing boards resulting from diverse representation, including appropriate gender balance.
Our Mission
We aspire to run innovative and impactful programmes towards education, advocacy to pursue the following goals:
Create positive and measurable change in the number of women on boards in Singapore
Increase organisational awareness of the benefits of gender balanced business.
Work with stakeholders and allies including government, regulators, directors, businesses, investors, professional groups, academics and media to identify areas for effective collaboration.
Support the transition of women into leadership positions and board roles.
Facilitate networking opportunities for senior female professionals.
Be a credible independent resource on board gender diversity issues in Singapore.