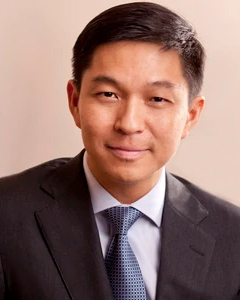 Minister for Social and Family Development
Member of Parliament for Marine Parade Group Representation Constituency
I believe that to address the under-representation of women on boards, we need to look at the numbers beyond the apex. This means looking at the pipeline that feeds senior positions and trying to fix the leakages. For example, some women scale back on their career or stop working due to family responsibilities. We should together create a supportive home and work environment for women to continue working or to return to work, and for those with potential to take on higher responsibilities. The government and both the private and people sectors should continue to provide initiatives such as flexible work arrangements or support services such as child and elder care facilities to enable women to better balance their career and family responsibilities.