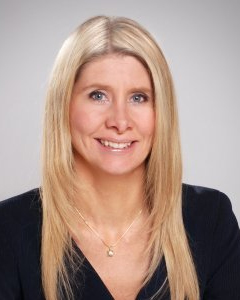 General Manager SEA
Servcorp
Servcorp is the world's leading provider of virtual & serviced offices, established in 1978 and with over 130 locations worldwide. Since inception Servcorp has championed the promotion of women as one of the founding principles of the business and owes much of its success to this strategy.
We continuously groom and promote women from administrative roles into management and senior management positions, often in countries where this is culturally challenging.
Our development of female executives within Servcorp is not limited to sales and operational roles but crosses over into areas such as IT , property management and finance which have traditionally been roles predominately held by males.
Having been fortunate to have benefited from Servcorp's policy towards women I am extremely keen to ensure women in other organizations, as well as my daughter in the future, overcome some of the barriers which still exist in boardrooms and business's generally.