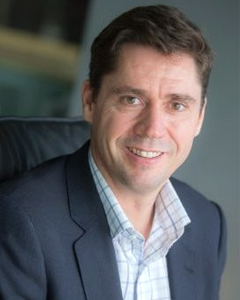 President of Greater China & Asia
Diageo
At Diageo, we champion diversity in the workplace and believe our inclusive culture gives us a competitive advantage to actively shape the future of our company, our partners, and the industry in which we operate.
Within Diageo 44% of our board members are female – the highest in the FTSE 100, 40% of our Global Executives are women and we will grow our leadership to be 35% women by 2020. We have been recognized globally for our commitment and ongoing efforts towards improving gender equality awarded the Opportunity Now Female FTSE 100 Award and the Breaking the Mould Award for diversity and leadership programmes in 2014.
Our commitment to diversity and inclusion extends beyond Diageo where part of new 2020 sustainability and responsibility targets we aim to build thriving communities, enabling those who live and work in our communities, particularly women, to have the skills and resources to build a better future for themselves.
In 2012, Diageo launched, 'Plan W: Empowering Women through Learning,' a commitment to grow a diverse and inclusive talent base across our company, our industry, in our communities and through our consumers by giving women greater opportunities to learn and develop skills to be able to influence society and the economy. To date we have empowered over 115k women across the world.
While great strides have been taken within Diageo, we aim to further strengthen our diversity policies and practices by building on initiatives such as our women's networking and mentorship groups, Future Leaders programme and Diageo Leadership Performance Programme internally.
I am honoured to be one of BoardAgender's Champions of Change continuing the work to positively impact the lives of women, and as a result, the communities around us.