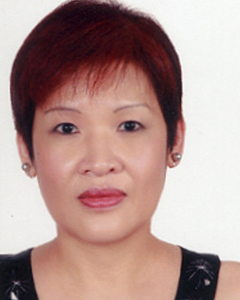 General Manager
Tripartite Alliance for Fair Employment Practices (TAFEP)
In TAFEP's work we are seeing an increasing number of employers that have already realised the tangible business benefits in proactively adopting fair and inclusive employment practices. Being able to effectively attract and retain women allows organisations to widen their potential pool of talent while increasing innovation and creativity, resulting in new ideas, new products and better ways of doing things.
TAFEP is happy to be recognised for its support of BoardAgender's efforts to raise awareness of the importance of reducing gender bias in business.