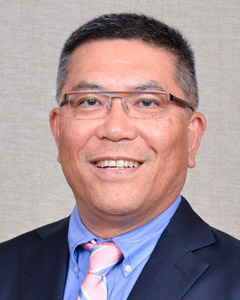 Founder of Uyko Advisory
Council Member of SID
Director of Alexander Health Systems
I believe that all organizations must consider and engage the most suitable candidate for a job regardless of ethnicity, religion, age or gender. I am totally convinced that greater diversity within an organization, including at board level, will provide value in serving the interest of all stakeholders.
In my experience, gender diversity will enhance the quality of decision-making, as women will definitely bring a different point of view to the discussion. Ultimately, it should be the best person for the job with no bias towards either gender.