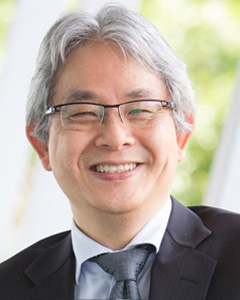 Associate Professor at the NUS Business School at the National University of Singapore and a recognized authority on corporate governance in Asia
With the increasing recognition that board decisions must better reflect wider stakeholders' interests, the different perspectives of women with the necessary skills and experiences will be invaluable to companies. I have therefore been outspoken about the need to improve board diversity, including gender diversity, and have conducted research into gender diversity on boards.
When I was co-chairman of the Singapore Corporate Governance Awards, I helped to introduce a board diversity award to recognise listed companies which have incorporated diversity into their boardrooms.
At a time when there are increasing concerns about directors sitting on too many boards and not spending enough time in overseeing and guiding management, it is disturbing that companies are not doing more to tap into the wider pool of potential directors, including the large numbers of women who have considerable experience in business and other relevant areas.
In boards and committees I have served on, I have found women to be valuable contributors to decision-making and to provide diversity in viewpoints that may otherwise be lacking.