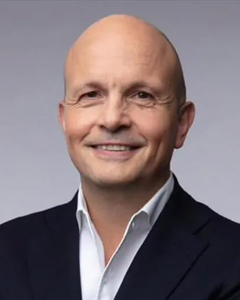 Executive Vice President
Southeast Asia and Australasia
Unilever
At Unilever, we believe that diversity and inclusion is a critical element of our long-term growth strategy through which we strengthen our company, maximize our shareholders' investment, and prepares us to lead in the 21st Century.
In recent years, Unilever has increased its focus on gender balance and it is one of the key business goal and commitment for our Chief Executive Officer Paul Polman. It is that commitment that continues to drive our ability to identify and develop the best talent, create an inclusive culture where our workforce can thrive.
We have implemented several initiatives notably our inspiring women role models, mentoring, and agile flexible working to engage our workforce. We are seeing good results, with improvements in the number of women in senior positions and the overall diversity of future talent. The number of women in senior positions increased from 23% in 2007 to 28% at the end of 2011. Forty percent of our managers are women, but we need a continuous improvement to reach our target of 50/50 gender balance workforce in 2015.
We, at Unilever are committed to gender balance in the workplace and I am delighted to be part of the BoardAgender 100 Champions.