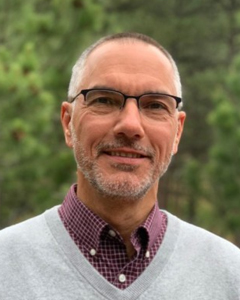 Head of ASEAN, Citi
Citi Country Officer, Singapore
At Citi, our people drive our success. Women, at all levels of our organisation, have added to the richness and depth of our conversations with our clients and employees. It is our belief that as women gain more prominence in business, the influence of their experience, understanding and sophistication will continue to spread throughout our organization, all the way to the boardroom.
Having greater diversity in senior management promotes true meritocracy, which is the foundation of a collaborative leadership team seeking to serve the best interests of all stakeholders.