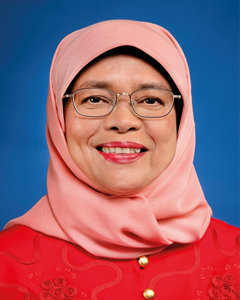 Thanks to the good work of BoardAgender, there is now greater visibility and publicity regarding the benefits of a gender-balanced business in Singapore.
People are increasingly aware that gender-balanced business represents not only greater inclusiveness but also greater diversity in terms of perspectives and expertise on Boards. It is a win-win situation – that of empowering women to contribute their leadership expertise as well as enabling organisations to engage the best talents and capabilities available, regardless of gender.
I applaud the passion and commitment of BoardAgender, and look forward to their future initiatives.