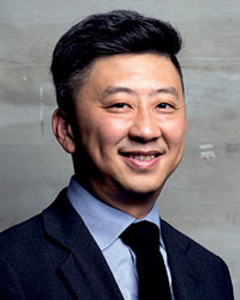 CWT is a leading logistics and integrated commodity service provider with global footprints in close to 50 countries. The men and women of our diversified workforce the world over are unified by a shared vision in 'connecting world trade.' They form the nucleus from which we innovate, build relationships and grow the business.
As an equal opportunity employer, CWT hires and promotes people based on merit and performance, regardless of the gender. Although the nature of our industry is traditionally male-dominated, we are seeing more and more women taking on logistics roles and rising through the ranks.
At CWT, I have the privilege of working with some of the most talented women the industry has ever produced. We have placed them in management roles based on their strengths and capabilities, and they have delivered, contributing towards the progress and growth of the CWT Group. Moving forward, we will continue to adopt an open and positive view in creating and enabling a gender balanced business organization.