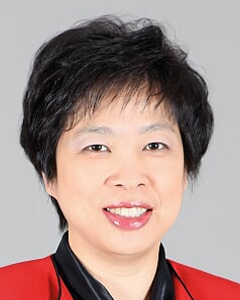 Senior Advisor, Kohlberg Kravis & Roberts
Former Minister, Prime Minister's Office
In the fast-changing and increasingly globalised market-place that we are in, adaptability, perceptiveness, attention to detail and the ability to network are critical attributes. In many situations, women are well-placed to manifest such attributes.
The absence or under-representation of women will therefore limit the realisation of an organisation's true potential. Organisations that make it a priority to ensure that female employees are given opportunity to contribute, of not excel, and their due recognition will do well.
Ensuring gender diversity is not just about being politically correct; it's all about enabling an organisation to do its best with whatever talent it has.