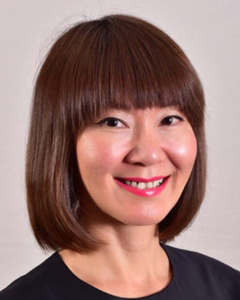 Country Head
ACCA (Association of Chartered Certified Accountants)
There has been a growing focus on the benefits of including more women as board members to facilitate better decision making and greater innovation.
ACCA believes that gender diversity on boards and senior management makes good business sense. As ACCA's international footprint develops, the composition of our governing Council has become increasingly diverse with members from 20 countries with females making up nearly 40% of our council members, in addition to having a female Chief Executive at ACCA.
To encourage more female representation on boards and senior management, stakeholders need to continue to ensure family-friendly policies and practices to support the recruitment and career progression of female talents.
More importantly, a broader mindset change needs to happen for equitable share of parenthood responsibilities.