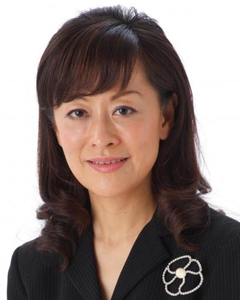 Managing Partner
Morgan Lewis Stamford
We are in the midst of a sea change at work and in business. Organisations everywhere are recognising the value that women bring to leadership positions and in the boardroom. We need to make this happen more and more.
As a woman at Morgan Lewis Stamford, I am acutely conscious of the challenges working women lawyers face. We go out of our way to address these by providing family friendly initiatives (for both men and women!).  Many of this involves flexibility, whether in terms of working hours, working from home, part time work, and sabbaticals.  We continue to extend work place mobility for men and women in conjunction with advances in technology.
For both men and women, we have focused on work quality and output rather than hours spent physically behind desks in the office.
Beyond this, we provide mentoring and networking opportunities so that our women lawyers can build their own networks and professional relationships. This is often a neglected area for women professionals.
We continue to look for ways to champion women at work. They bring so much talent, industry, dynamism and thoughtful leadership to our firm and elsewhere.