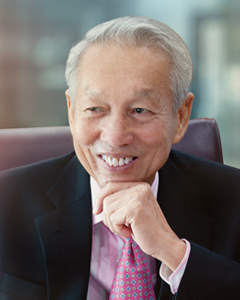 Managing Director / Group CEO
ComfortDelGro Corporation
At Comfort DelGro, we believe in finding the best person for the job. It is about ability, conviction and passion– and never about gender, age or race.
This conviction is one that we have always upheld, and always will. It applies not just to our Staff and Management, but to our Board as well.