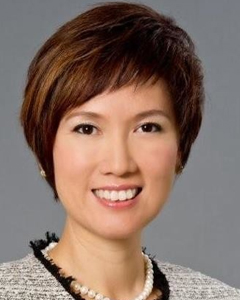 Senior Minister of State, Ministry of Finance and
Ministry of Transport
For good decision-making, it's important for teams and organisations to have a range of views. Diversity allows people to think more holistically and to vary their problem-solving methods. By including women, especially in leadership positions, organizations also avail themselves to a much wider pool of talents, thereby enhancing their ability to succeed.