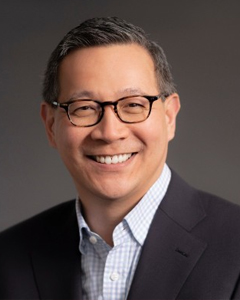 It's a fact of human nature: When we feel included, and we are appreciated for who we are, we work to our
fullest potential.
Every day at work, our people come in contact with a variety of backgrounds, cultures, and points of view. This interaction not only leads to better products and services, but better people, better business-decisions and better work-culture.
Our human network, based on equal opportunity, inclusivity, flexibility and trust creates a collaborative environment
that provides value through greater creativity and industry innovation while further developing our capabilities.