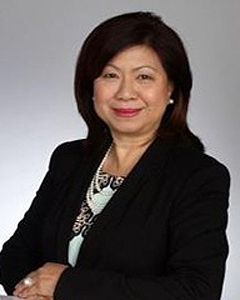 Independent Director, Far East Orchard Limited
Chairman, Mt Faber Leisure Group Pte Ltd
Recent 2014 research data about boardrooms in Singapore has indicated that more action is needed in order to increase the number of women in senior leadership and on boards. It is heartening that BoardAgender, together with the Singapore Institute of Directors are taking definitive action to raise the awareness of the diversity imperative and help women build board networks.
With gender balanced boards being increasingly a topic of discussion around the world and at home, we hope that the continued rhetoric will promote greater recognition of the value of diversity, encourage best practices in board appointments and help to improve the level of representation of women in corporate boardrooms in Singapore.