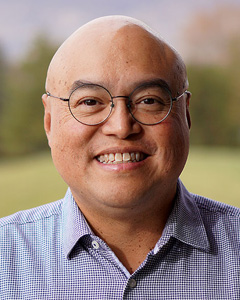 Managing Director
The RBL Group
Southeast Asia
We in The RBL Group have found through our work with our clients that creating a diverse, inclusive culture today is a business necessity. The changing demographics of consumers and the workforce requires companies to invest in recruiting, developing, and engaging diverse talent as well as building an environment where everyone in the organization flourishes.
Taking an Outside-In approach to this topic, we see rapidly shifting demographics impacting consumers as well as the global workforce. Organizations recognize that their future success requires the ability to understand demographic changes so that they can attract and retain a diverse workforce to serve the needs of their diverse customers.
I encourage all leaders and organizations to fully embrace diversity and inclusion as driver to increase business performance.