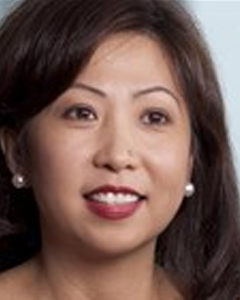 Latham & Watkins is a full-service international powerhouse with internationally recognized practices in a wide spectrum of transactional, litigation, corporate and regulatory areas.
With more than 2,000 lawyers across our 31 offices in Asia, Europe, the Middle East and the US, Latham is one of the world's premier business law firms advising clients across a number of practice areas and industries in more than 100 countries.
Latham is strengthened enormously by the diversity of our lawyers, paralegals and staff, who throughout the world comprise a rich mixture of men and women of different races, ethnic backgrounds, sexual orientations, cultures and primary languages. Our commitment to diversity and equal opportunity enables us to draw from a remarkable wealth of talent to recruit and retain the best lawyers and create one of the world's leading law firms.
For more than five years, Latham has been running it's Women Enriching Business (WEB) program, a two-pronged initiative designed to promote women in business by creating broader networks and productive business relationships to attract and invest in the long-term success of women. Many of our offices across the globe host events geared toward women in business as well as internal programs focusing on mentoring, education and increasing the visibility of women role models throughout the firm. Our WEB initiatives provide networking opportunities, increased visibility on the variety of roles of women in business and address the interest of clients and business leaders committed to working with a more diverse law firm.
Latham WEB is a proud sponsor of the Fortune 100 Most Powerful Women Conference, The New York Women's Foundation, National Association of Women Lawyers, National Association of Women Judges, Women in Law Empowerment Forum and Working Mother Media. Latham was also ranked in MultiCultural Law magazine's "Top 100 Law Firms for Diversity" and "Top 100 Law Firms for Women" and awarded "Best Law Firm for Women" by Working Mother magazine in 2009.