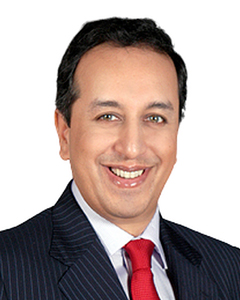 Senior Client Partner
Korn Ferry
At Korn Ferry, we design, build, attract and ignite talent. Since our inception, clients have trusted us to help recruit world-class leadership. Today, we are a single source for leadership and talent consulting services to empower businesses and leaders to reach their goals. We are a strong believer in diversity and inclusion, with a Workforce Performance, Inclusion & Diversity team working with many of the world's leading organizations to help them maximize human potential.
Korn Ferry has also embarked on an annual board diversity study in the Asia Pacific region. Partnering with the National University of Singapore Business School, this study is into its fourth year and the latest report is conducted across 10 major economies. Our efforts are directed towards improving the overall effectiveness of organizations by introducing diversity from different angles through continued research on the performance effects of diversity.