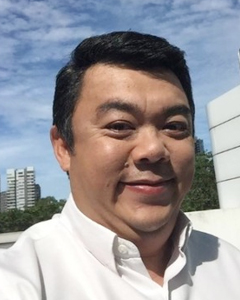 CEO and Co-Founder
Alpha Biofuels
As a fast growing startup company in the clean technologies market, there are many instances in Alpha Biofuels's history where we have to make decisions which affect the long term benefits of the company.
Having an experienced person who is willing to listen and understand our passion for doing what we do and also constantly providing us very timely advice is definitely a plus. Perhaps it is the innate quality of a woman that allows the contrarian views to be heard and considered while not dampening the team's creativity and courage to continue exploring ideas.
As we continue to grow and expand, we recognize that a diversity of views is very important. As such we are keenly aware that having diverse views and arguments from our board members is important to ensure that we chart out a path that is unique to us.