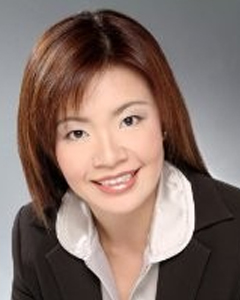 President
Financial Women's Association of Singapore
Low Chin Loo has been in the financial industry for over 20 years,  a specialist in foreign exchange and interest rates.  Over the span of her career,  she worked for two major banks,  DBS Bank and BNP Paribas. She is a firm believer and strong advocate of supporting women in the workplace. She chaired BNPP's MixCity SEA the first internal association that championed women in SEA. She has been leading Financial Women's Association of Singapore since 2011.
Under her leadership,  membership of the FWA reached new heights and the association gained significant recognition for its work in empowering women to success in both their professional and personal lives through its growing flagship events and award-winning mentoring program.  She now focuses her time on non-profit and advocacy work and contribution to the community.