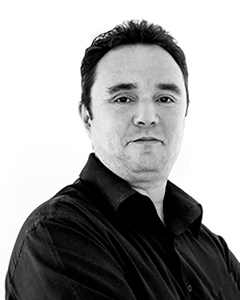 CEO
Holmes & Marchant Asia
Holmes & Marchant are proud to have developed the BoardAgender positioning, brand, name and identity. We worked closely with the Working Committee through a rigorous branding process to ensure that the importance and intent of BoardAgender's work was appropriately and clearly articulated through a strong and resonant brand.
Gender balanced business, and diversity throughout the workplace is a key business imperative for Holmes & Marchant. As a Singapore based agency, working throughout Asia with some of the world's biggest and best known brands, it is essential that we reflect the society we – and our clients' consumers are part of, in both gender and race terms.
Over 50% of our senior team are women, bringing balance to the organisation and to our work, strengthening our knowledge and experience base to better serve our clients.
Creativity and innovation is our lifeblood, and they need diversity of views, experience and insight to flourish.